Are you interested in learning more about the world of online schooling?
Want to know more about the key benefits of an online education vs a physical education?
We are delighted to invite you to join us at our next Virtual Event.
Hosted by My Online Schooling Executive Headteacher, Rob Leitch, you'll also hear from a My Online Schooling parent, and teachers from both online and physical school environments. Please click here to view the panellists.
Here's what you can expect from our upcoming Virtual Event:
Online vs Physical Schooling, pros and cons
Learn more about online schooling, direct from a My Online Schooling parent
A Live Panel Discussion with teachers from physical and online school environments
Q&A session where you can have your questions answered in real-time
By attending our Virtual Event, you will leave with a strong understanding of post-pandemic schooling, the British curriculum and the key benefits of online learning.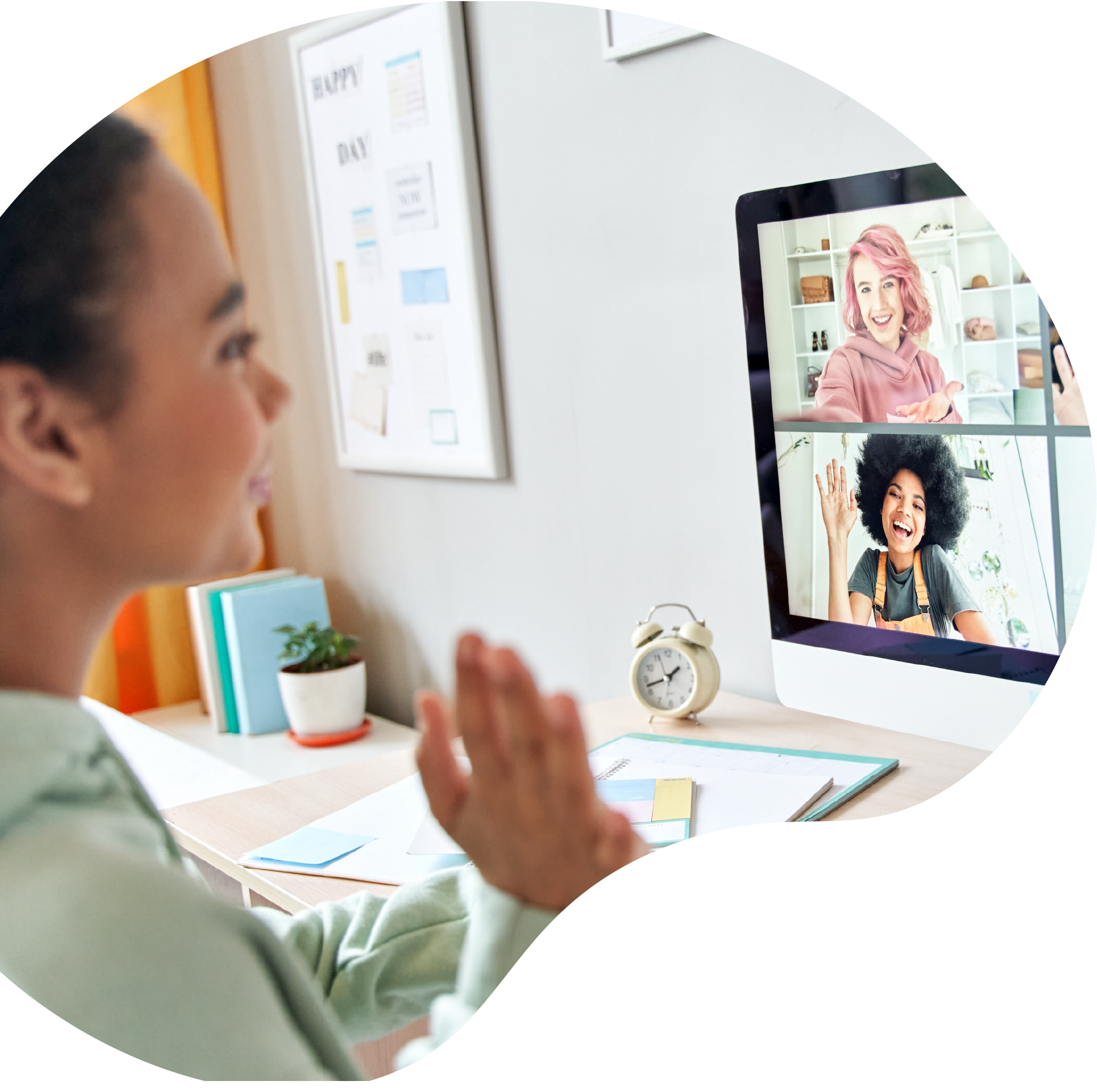 ---
Event Time & Date:
Wednesday 31st August 12pm (BST)
We look forward to seeing you soon!
Add to Calendar
08/08/2022 12:00 PM
08/08/2022 13:00 PM
Europe/London
Education: Does the system need modernising?
Join us live.
Live link: https://myonlineschoolingevent.com/live
https://myonlineschoolingevent.com/live
My Online Schooling